"This is the perfect product for anyone who wants to start automating their home."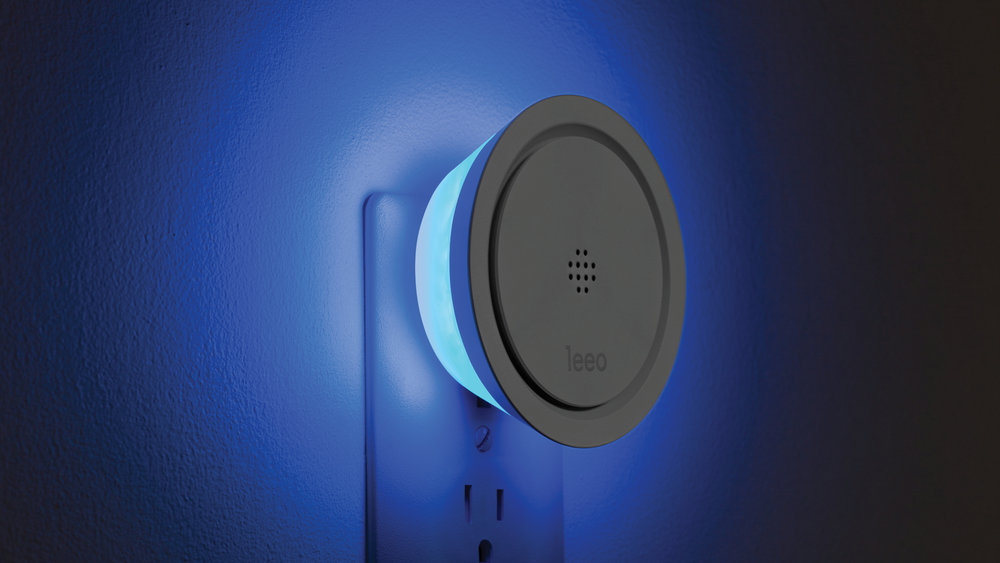 The mission with Leeo was to create smart, easy-to-understand home awareness product and service. Designed to create practical, commonsense value for people in a way that doesn't insist we rethink how we live or require dramatic investments in new home infrastructure.
The Leeo Smart Alert monitors a home's existing smoke and carbon monoxide detectors and sends a notification if they sound.

Leeo also lets you listen in on what's happening back home and easily take action to notify local emergency services. Simple to use, the product works by plugging it into a power outlet and pairing it with the free Leeo app.
FastCo Innovation by Design Awards 2015
Spark Gold Award 2014